Article "Smart O&M's role in the energy transition: optimizing O&M from the construction phase in new energy projects" published in APUEA Magazine
News Release time: September 20, 2023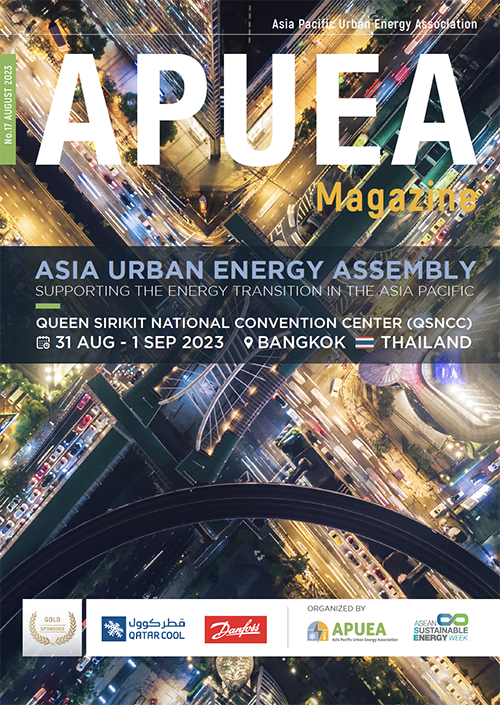 The magazine of the Asia Pacific Urban Energy Association (APUEA) published "Smart O&M's role in the energy transition: optimizing O&M from the construction phase in new energy projects". This article authored by our Managing Director Bruno Lhopiteau, shares the successful implementation experience of smart O&M solutions in different countries and industries, enhancing operation efficiency and sustainability of infrastructure such as solar power plants, shopping malls, etc.
"In New Energy projects, new technologies, a higher degree automation, sometimes overconfidence in modern control system, IoT platforms and the likes, and the relative lack of O&M experience, exacerbate the challenge. O&M preparation represents a significant untapped potential in the ongoing energy transition."

The article is available here (in English only).
About Bluebee Tech
Bluebee Tech, a French company with a long track record in Asia, helps Infrastructures & Industrial plants to optimize the lifecycle of their assets, to control their technical risks and to ensure regulatory compliance, by providing innovative yet practical Smart Operation and Maintenance solutions known as "bluebee®". The company has over 1000 client sites in Asia. Thailand customers include Center One Shopping Plaza, Chonburi Clean Energy, Daramic, EssilorLuxottica and Veolia Circular Polymer.