Dongfang Electric selects bluebee® for Garadagh Solar PV Plant in Azerbaijan
News Release time: March 08, 2023
Chinese EPC Dongfang Electric selected the bluebee® Smart O&M solution for the 230 MW Garadagh Solar PV Plant in Azerbaijan. The nation's first foreign-invested independent solar power project, developed by Masdar (the Abu Dhabi Future Energy Company), is expected to start commercial operation in 2023. The Smart O&M system will be ready in time for start-up, ensuring best O&M practices from day one.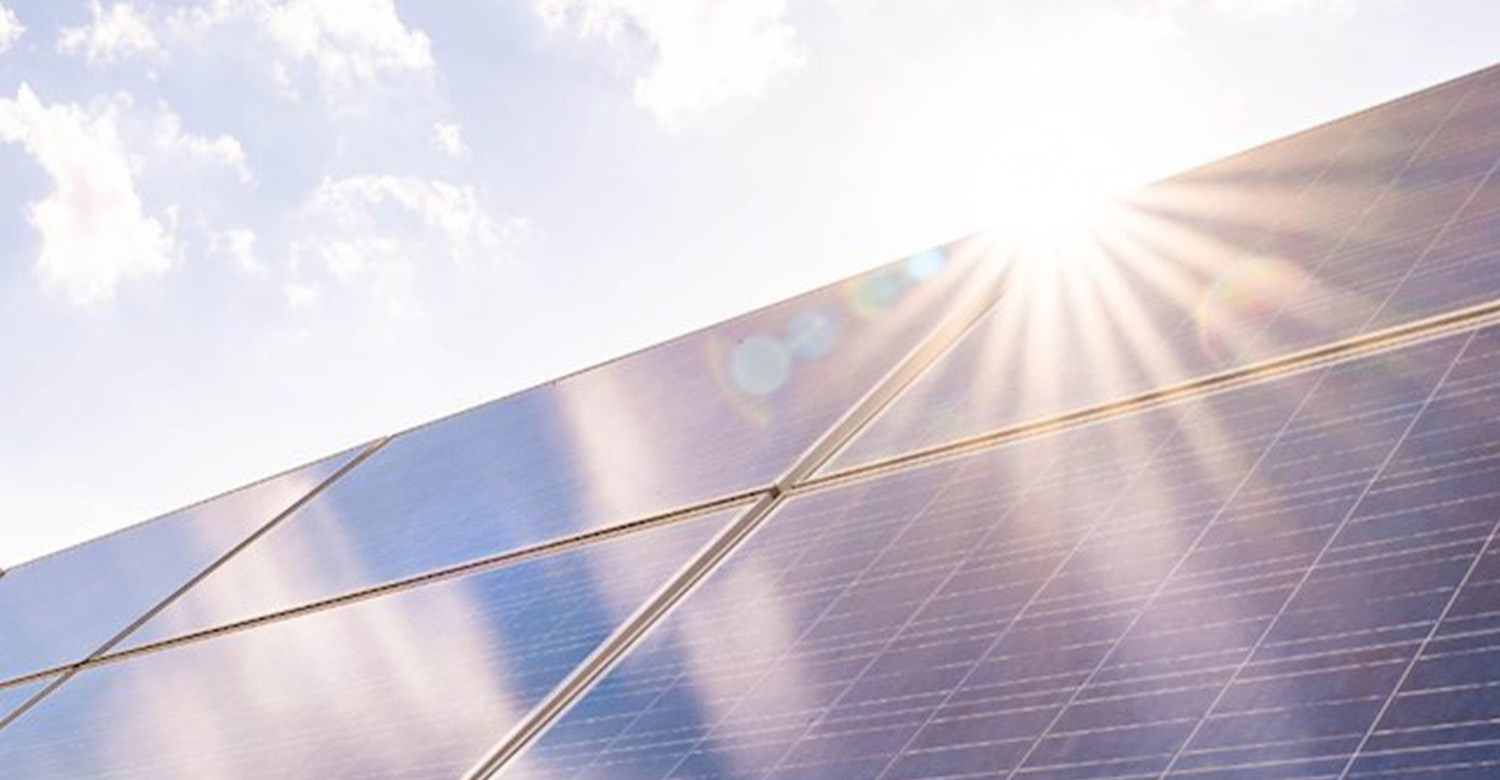 This project represents a new development milestone, the first bluebee® implementation in this fast developing region at the boundary of Eastern Europe and Western Asia.
About Bluebee Tech
Bluebee Tech, a French company with a long track record in Asia, helps Infrastructures & Industrial plants to optimize the lifecycle of their assets, to control their technical risks and to ensure regulatory compliance, by providing innovative yet practical Smart Operation and Maintenance solutions known as "bluebee®". The company has over 1000 client sites in Asia. Thailand customers include Center One Shopping Plaza, Chonburi Clean Energy, Daramic, EssilorLuxottica and Veolia Circular Polymer.